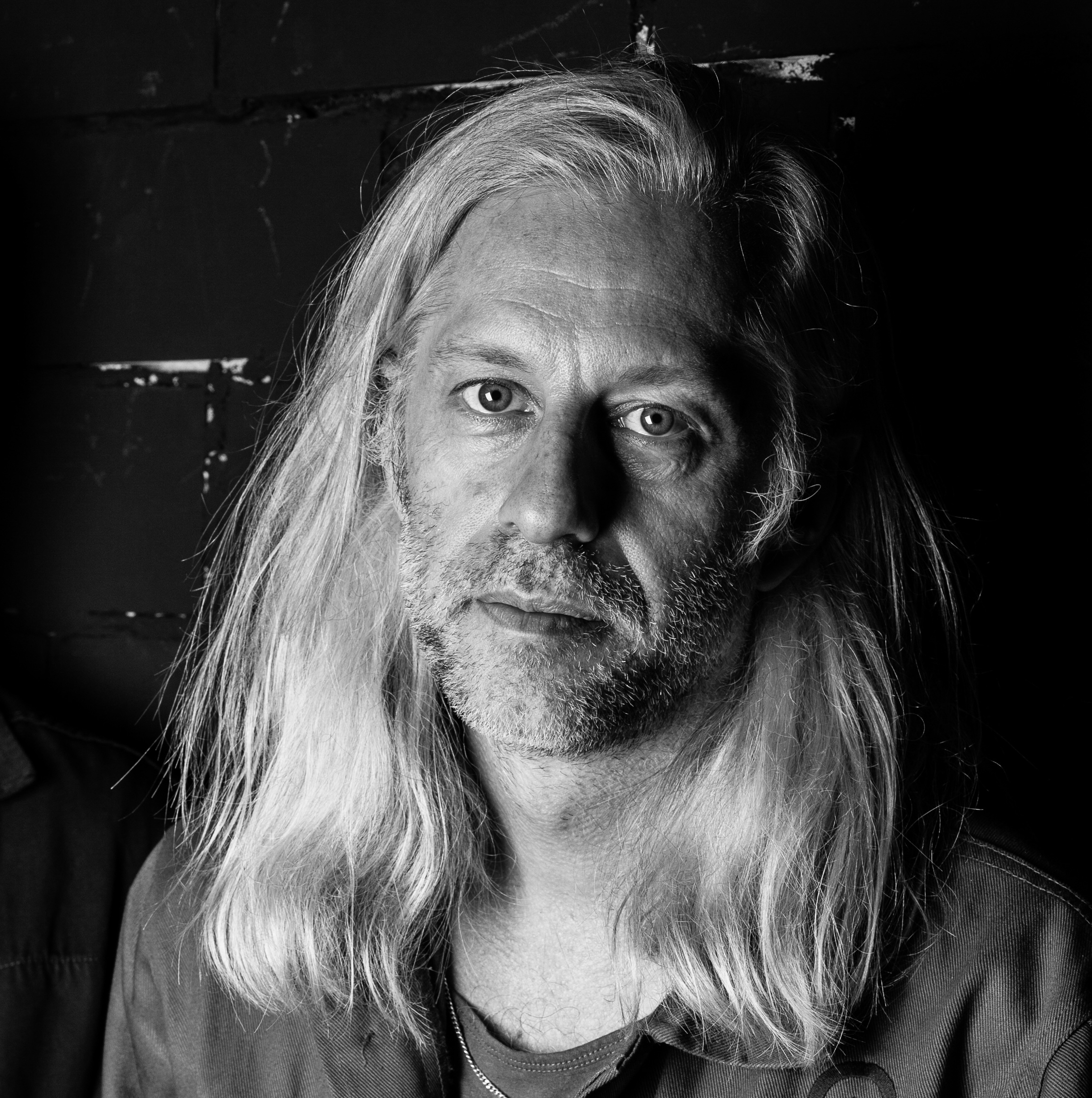 Andrew Claristidge
Urban Spree resident, French born, Berlin based Dj Andrew Claristidge (Acid Washed) oscillates without any frontiers, from Techno to Pop, Ambient to Electro, Psychedelic to New Wave.
Andrew recently collaborated with Soundwalk Collective and engineered their piece "Le Temps De La Nuit" which features Patti Smith and Charlotte Gainsbourg, Whilst simultaneously working on the composition for Patti Smith's next album.
Andrew has remixed for Moby, Jimmy Somerville, Sebastien Tellier, Koudlam, and Miss Kittin.
Territory : Worldwide