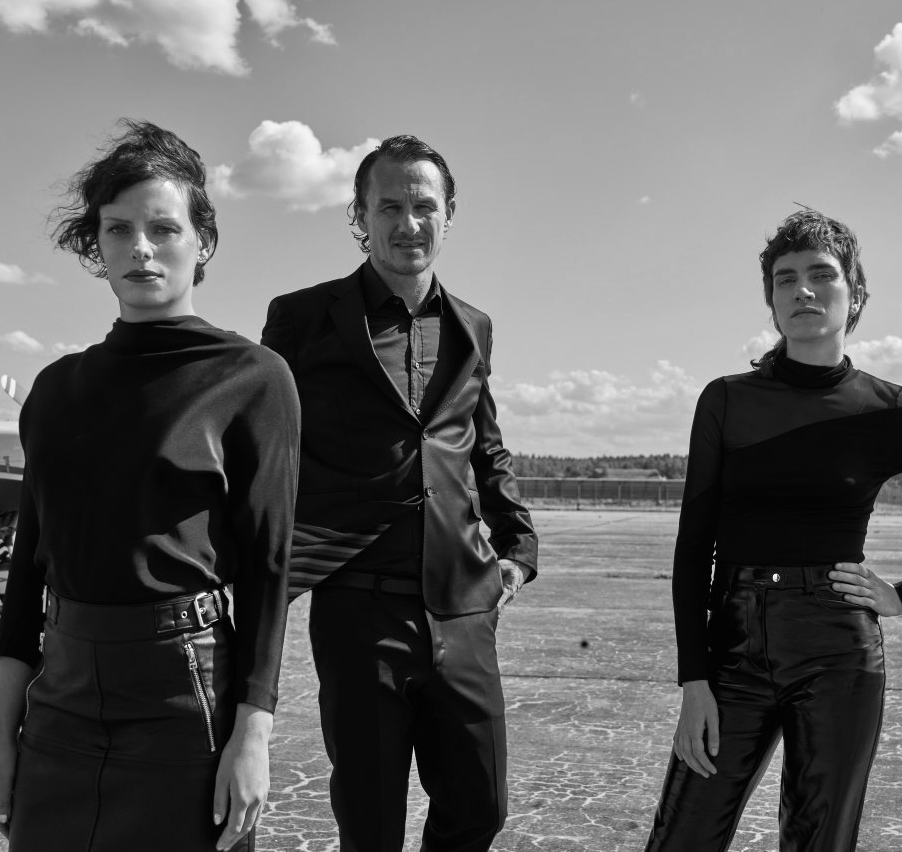 Gewalt
Berlin based band Gewalt condenses in most radical tongues the impossibility and inescapability of human existence.
This is the nucleus of Helen Henfling's, Patrick Wagner's and Jasmin Rilke's art. The facade is machine beats, clinking guitars, the din, the beauty of sonic pressure and the absence of any light, and smells like industrial and noise.
But behind this facade there are countless questions such as: "can we dance misery?" or "Can we feel and hear every word of Gewalt at the same time?".
Territory: Worldwide