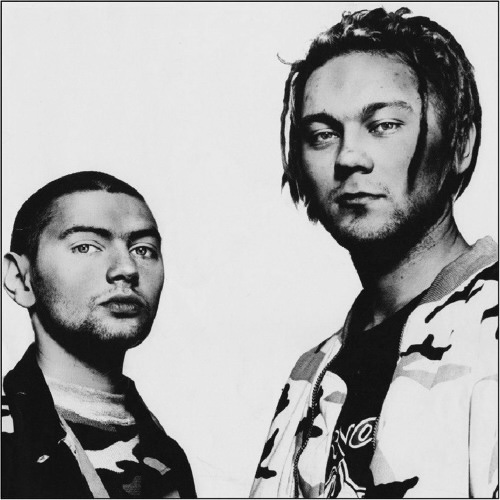 Ilsa Gold
The dada-rave-prank duo consisting of Peter Votava and Christopher Just was the first internationally successful rave act to come out of Austria.
A staple of the European 90's rave scene, the group regularly played Berlin's Mayday And Zurich's Nature One Street Parade.
After many inactive years, the group recently began working on new material and is currently planning their return to the stage.
Territory: Worldwide