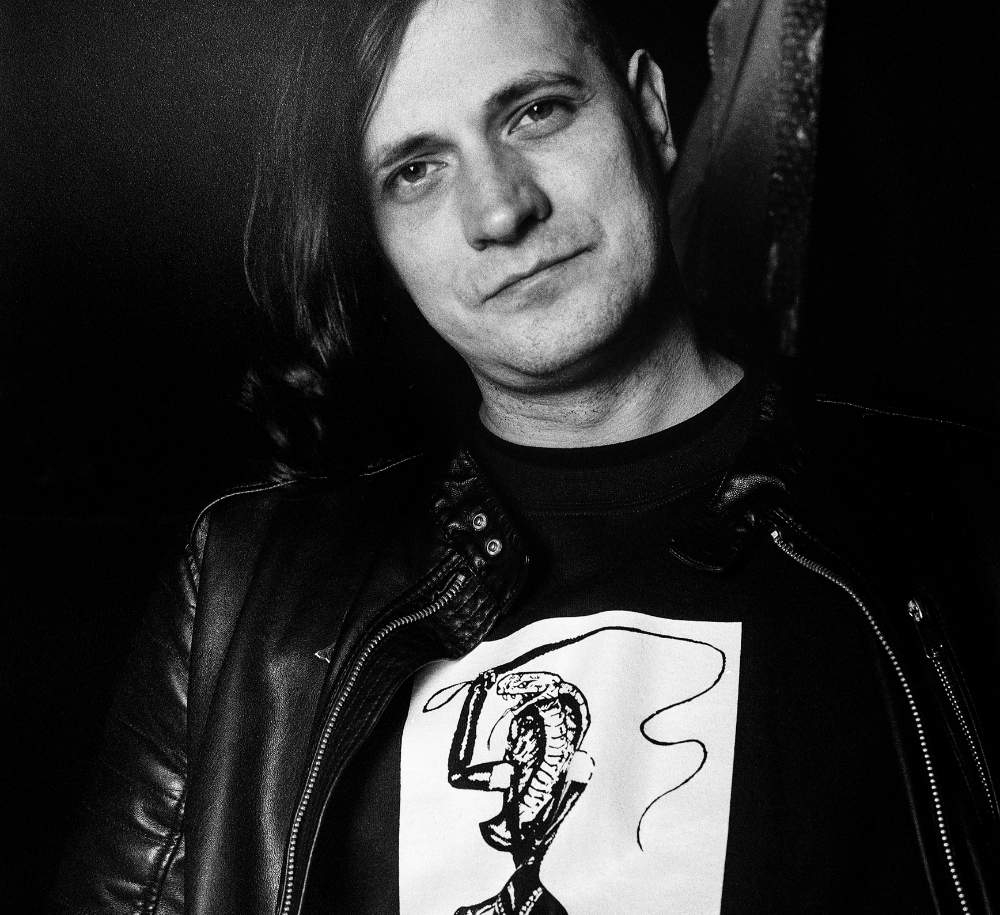 Philipp Strobel
Philipp Strobel is an event promoter, DJ and founder of Berlin based record label aufnahme + wiedergabe.
Since the labels inception in 2011, he has curated almost 200 physical and digital releases ranging from Post Punk and Dark Wave through Industrial Techno, establishing aufnahme + wiedergabe as one of the most successful and pioneering record labels of Europes underground scene.
In addition to his work as label head, Philipp regularly promotes local shows and club nights in Berlin, and frequently tours as a DJ, under the name Philipp Strobel, his strength as label head and long time curator remaining evident in his eclectic, unique and ever changing sets.