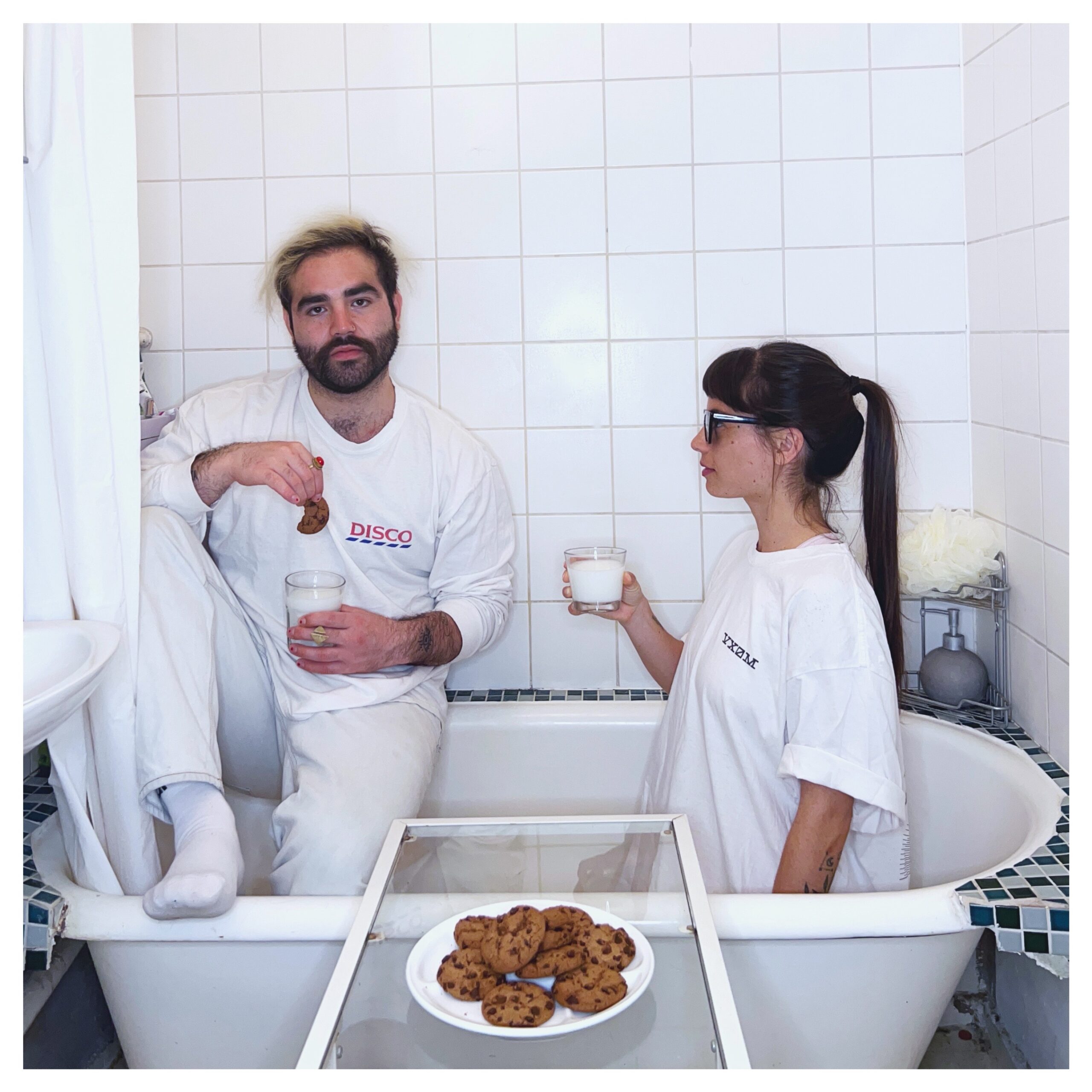 Berlin-based DJ & producer diexx aka Juarés has perfected his signature cross between the electronic sounds of his new home with those of his old one in Mexico, mixing them into incredibly imaginative sonic fabrics that are both hypnotic and mesmerizing.
Lo Stine is driven by her love for horror movies and exploring gloomy worlds through soundscapes.
Recorded live in the Urban Spree beer garden, as part of the Local Suicide debut record release Party!
Bisous, MILK ME x