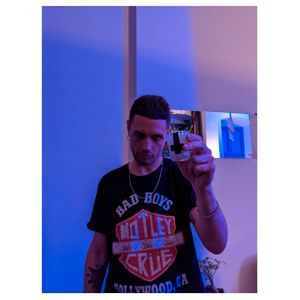 Argentinian born, Berlin based, Skelesys produces and performs a mixture of post-punk, Italo-dark wave and EBM music with a touch of Rock & Roll.
He has released on a handful of well respected labels such as Eskimo Recordings, Ombra International, and has upcoming releases on Snap Crackle & Pop.
He is primarily a live artist, incorporating guitars with electronics and vocals on stage, and also DJing all things under the umbrella of an 80s influenced dark club sound.