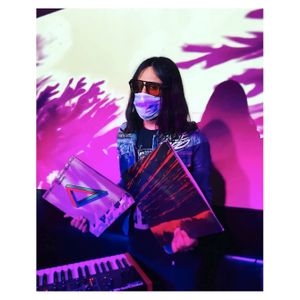 Trigal, A.K.A Camisa, is a DIY solo artist based in Oslo.
After playing for the 3 last decades in hardcore/punk bands, both in Spain and Argentina, he is now focused on the creation of psychedelic music.
Signs of both his South American roots and more recent, experimental German and Japanese influences can be heard throughout the soundscapes, invoking images of madness.