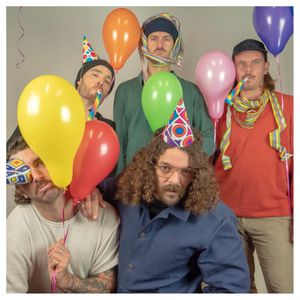 Musique d'Aperitif is a collective of weird minds designing a mad future.
Composed of creative people, DJs, graphic designers, motion designers, wood designers, filmmakers, together, bring their own vision of underground culture to the southwest of France. Bordeaux to Biarritz
Strengthened with the long-term involvement of as many people as possible, to bear and share the fruits of a common passion.
Music is the antithesis of a selfish thing.
Bisous MILK ME x