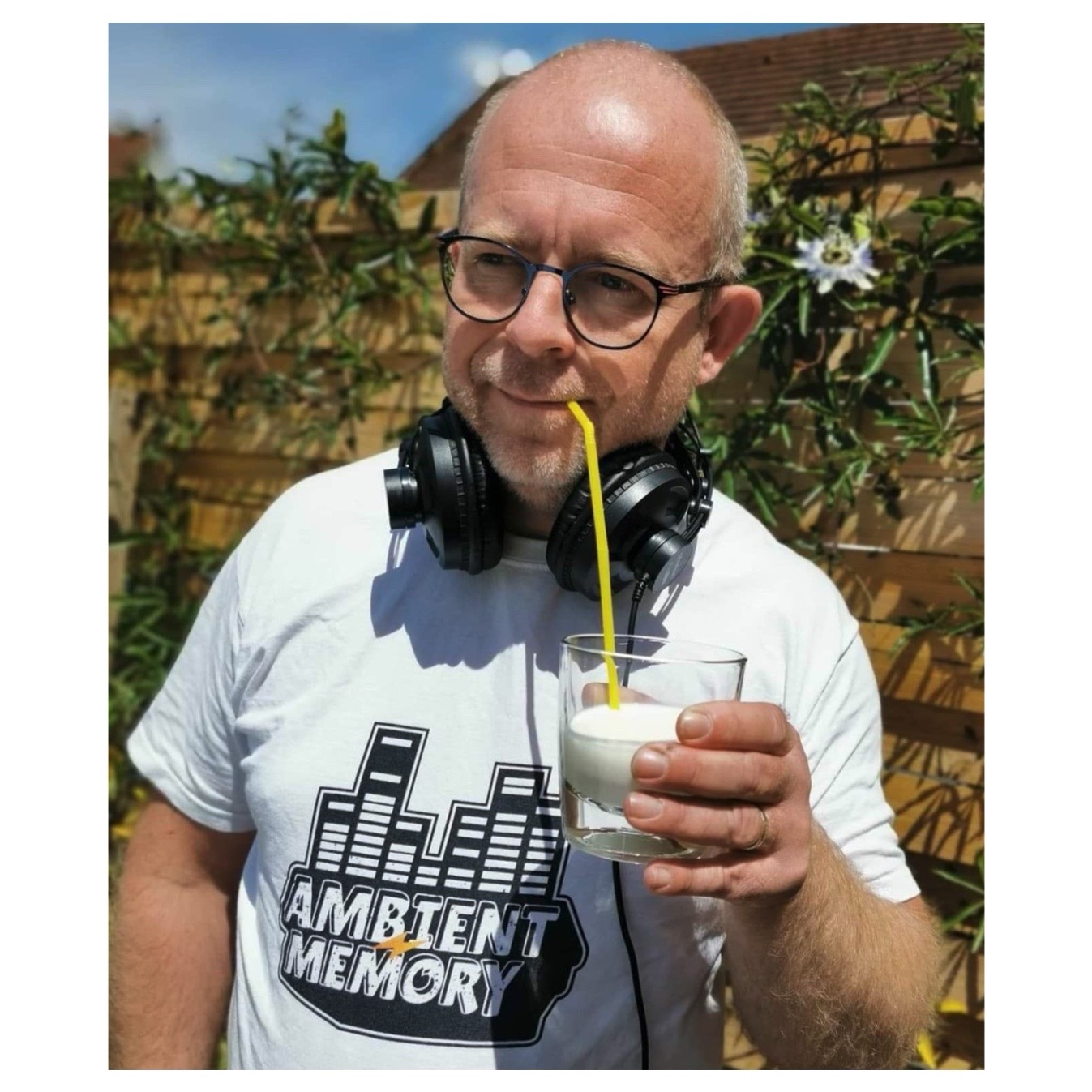 Philippe Owl discovered ambient music thanks to a magazine distributed at college graduation, he fell under the spell of A reminiscent drive, an artist of Laurent Garnier and Eric Morvand's famous techno label f communication.
This music has remained an important part of his life For more than 25 years. He shares his passion on the radio waves. He first hosted a show dedicated to ambient music on a radio in Troy and later on a web radio in Paris.
In September 2020, he started his Ambient Memory show on Graf'hot, a radio association from Compiegne. Once a week he uncovers artists from all over the world, sharing their productions and inviting artists to be interviewed.
His set for the Open (((on))) Air Festival, was recorded by ourselves, aboard the Urban Boat, in Paris, on the 18th of June 2022.
If you want to discover Philippe Owl's universe here is the link to his different podcasts:
ambientmemory.lepodcast.fr
With Love, MILK ME x